Page 1
,
Page 2
,
Page 3
,
Page 4
Transportation Olomouc testimonials
Should you wish to share your testimonials, please send me an email to info@taxi-transfers.cz or use this contact form,
I will post it online.
Alwyn Campbell and his group were provided taxi car services and Prague sightseeing tours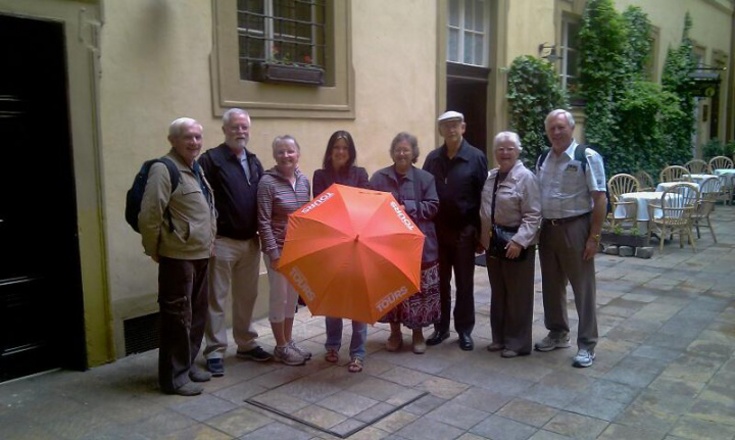 Dear Martin They say "better late than never"! My wife and I have been home now for a number of weeks and have finally got ourselves organized. I want to let you know Martin how much we appreciated your excellent service in transporting our group here, there and everywhere. Your service was top class and we all will be more than happy to blow your trumpet and recommend your company to whoever will listen!
We hope the KOALA is keeping your kids happy! We spent a very interesting 6 days in Prague and I must say it sure is an exciting place. We loved the atmosphere, the architecture, the music, the scenery. We did well with the Golden Stag Hotel also as it was so close to everything.
Thank you again Martin for all you did for us. We do appreciate you and your excellent business sense.
Kind regards
Alwyn and Edna Campbell
Maria's transfer from Paris to Marianske Lazne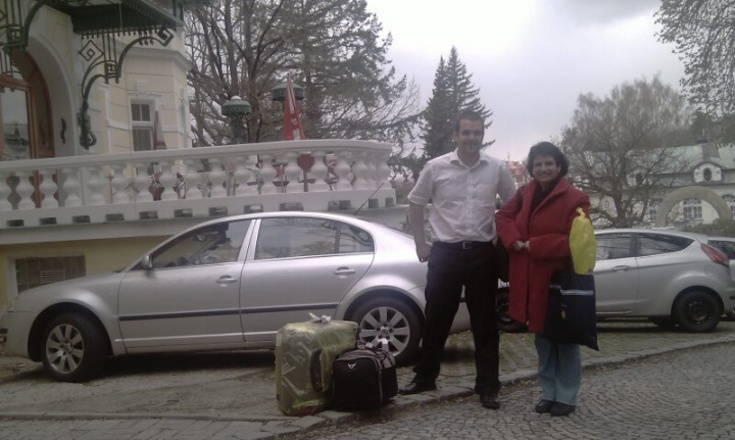 Hotel Maximilian to Passau Beatrice river cruise - Mr. and Mrs Hildenbrand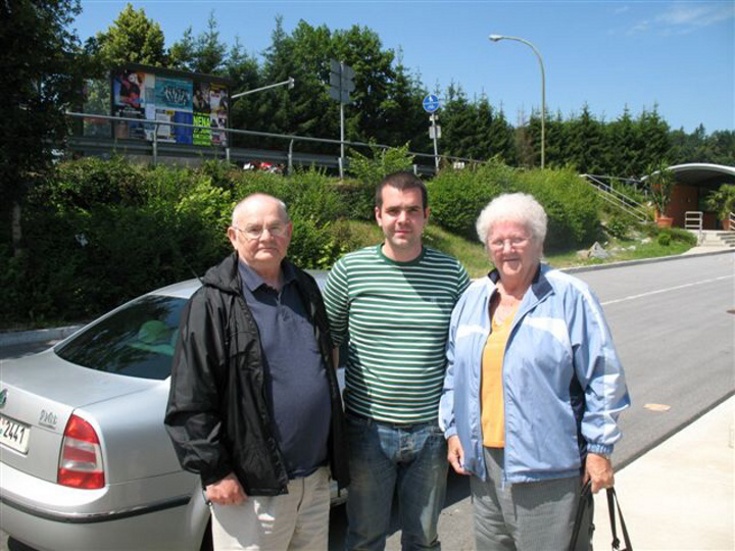 Thank you Martin for the safe and interesting ride to Passau from Prague. The whole trip was saved by you, your kind assurance as we rode along with you and the way the trip turned out certainly was helped by you. Best wishes to you
Borden and Monique Hildenbrand
Passau Prague transportation for group of Mrs. Rita White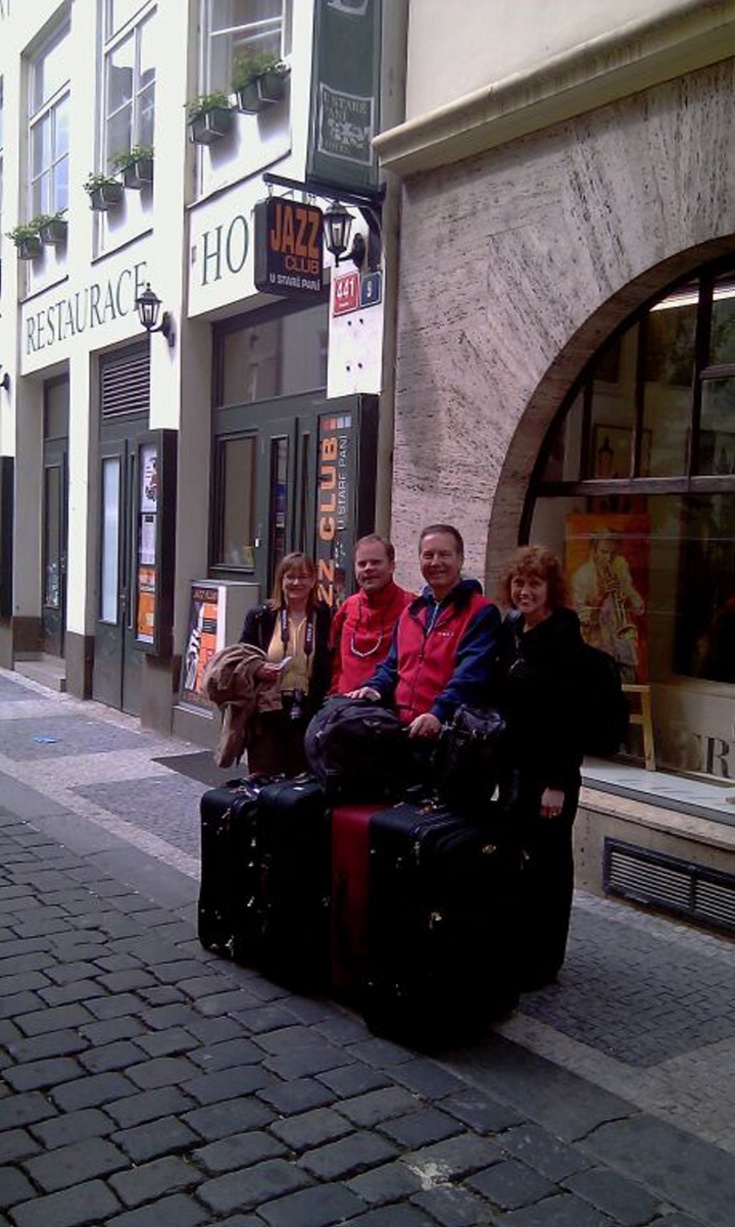 Michael and Lynn's trip to Pilsner Urquell Brewery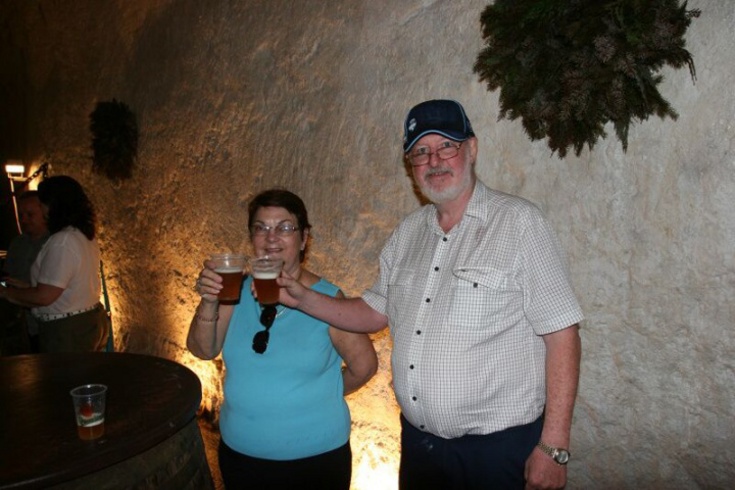 Beth's and her son visit of Flossenburg concentration camp, next we drove to Marriott hotel Plzen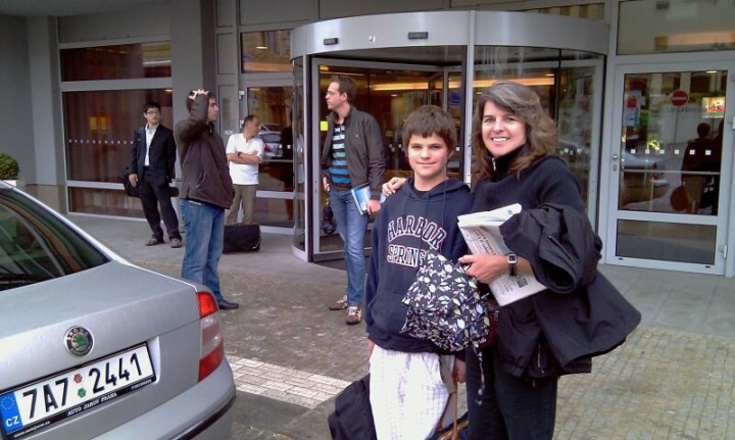 Daniel Silva's group transportation between Prague and Dresden - return transfer on different day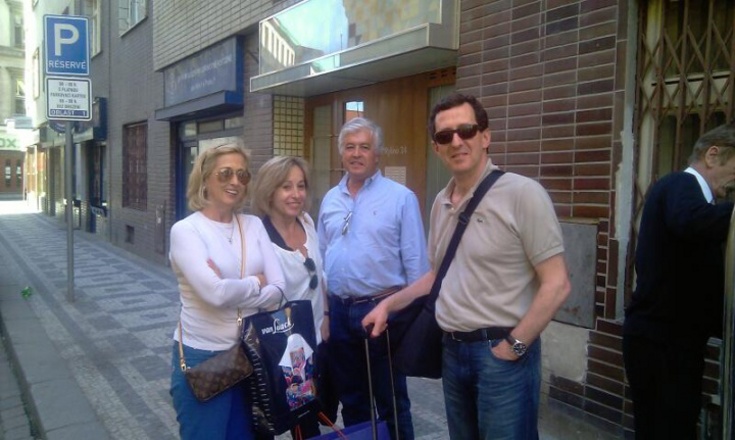 Donna Edwards scenic transfer from Prague via Cesky Krumlov to Vienna
Sergey Vaschkurin transfer from Dresden airport to the Prague Marriott Courtyard airport hotel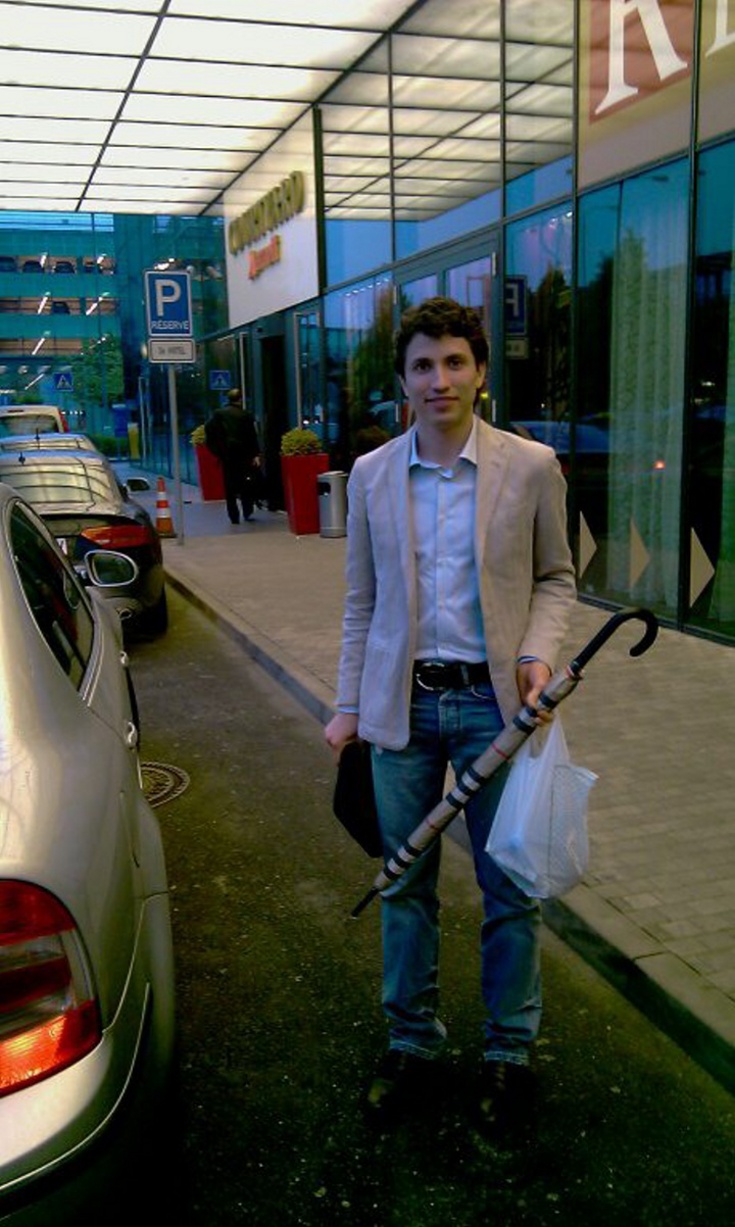 Dear Martin, hi :)), Sorry for the late answer - was a pretty busy week and I found a couple of minutes to check your letter, sitting in the lobby of a hotel in Accra, Ghana... waiting to go to the airport. Thanks for your help in Dresden, I'm happy I chose you despite your internet rate was 2 euro more than the other company, and 4 euro more, than the other... I couldn't have imagined a better transfer, thanks again :)))
Wish you good luck and prosperous future... I believe you'll be a success, because you love your work.
Best regards,
Sergey
Adam Tancred's family - transfer from Olomouc to Prague airport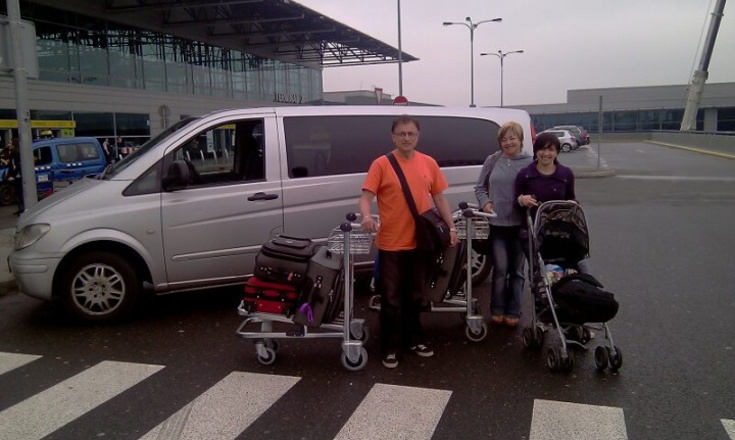 Jose Hedderich - transfer from Berlin to Prague and three days later from Prague to Vienna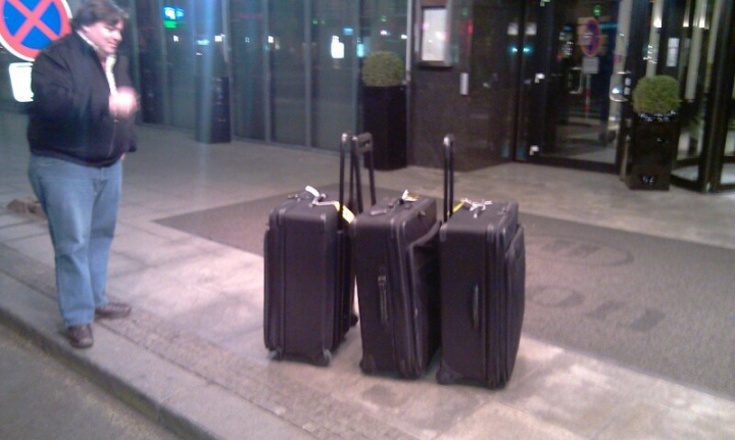 Chong's family European private hire: Munchen, Prague, Cesky Krumlov, Salzburg, Interlaken, Luzern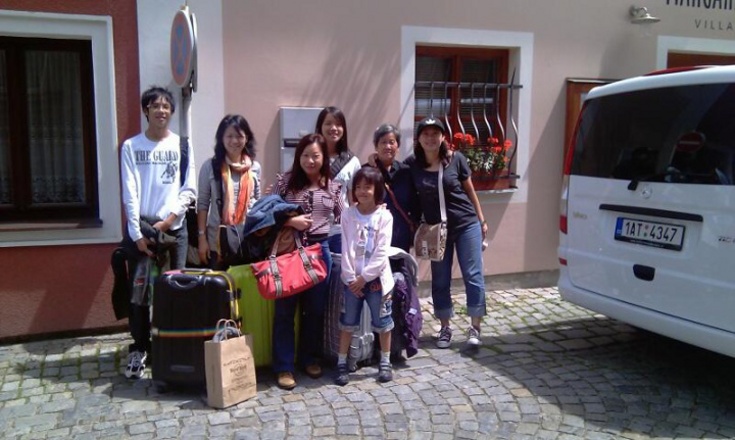 David Blaine transfer to Mandarin Oriental Munich (his wife ran away from the picture!!)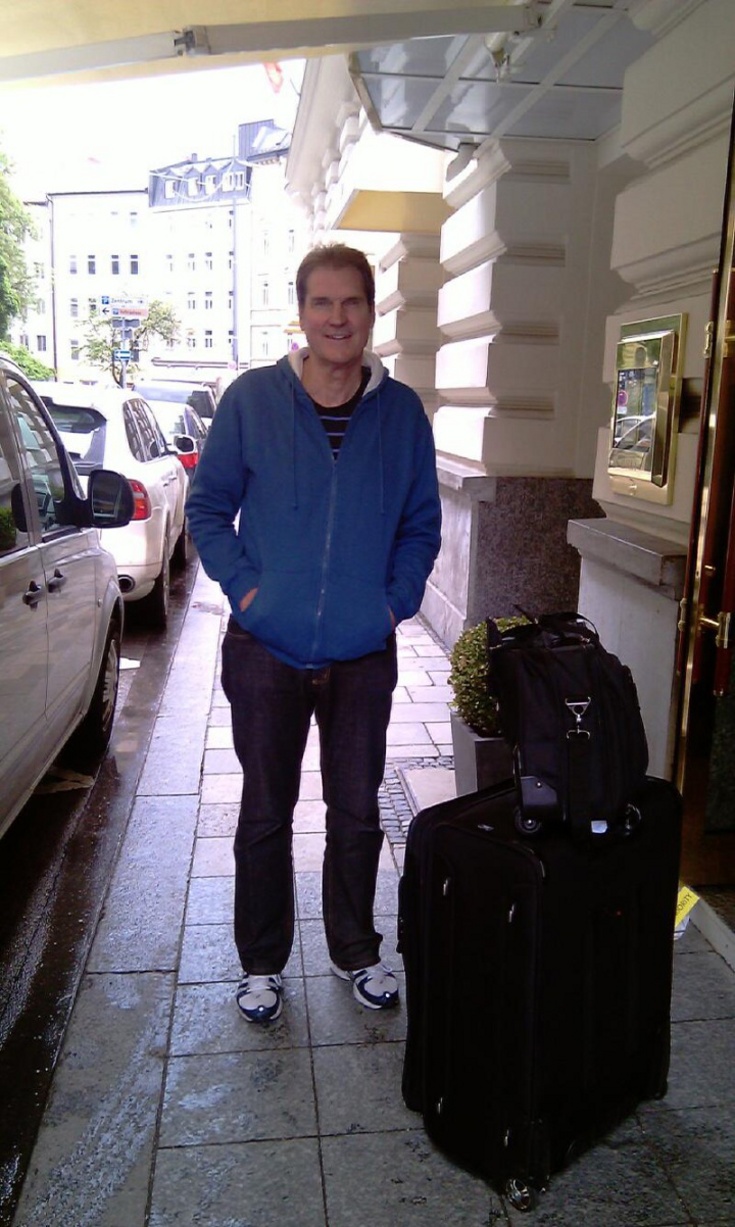 Chaudry family transfer from Assenzio hotel Prague to Munchen Mercure hotel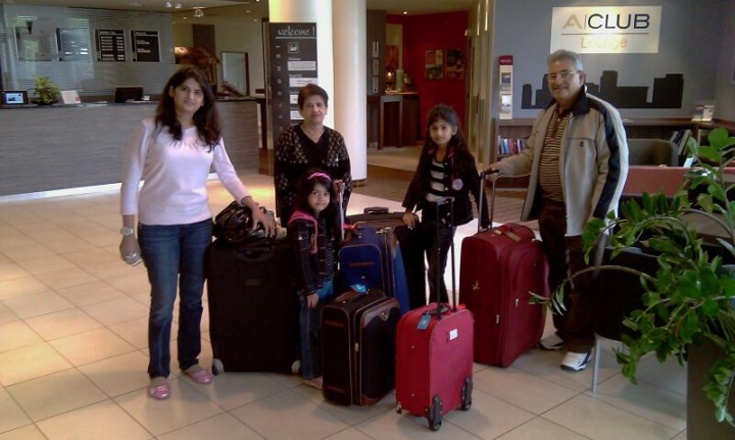 Krit's group of 12 Thai transfer from Wencelsas Square Prague to Munchen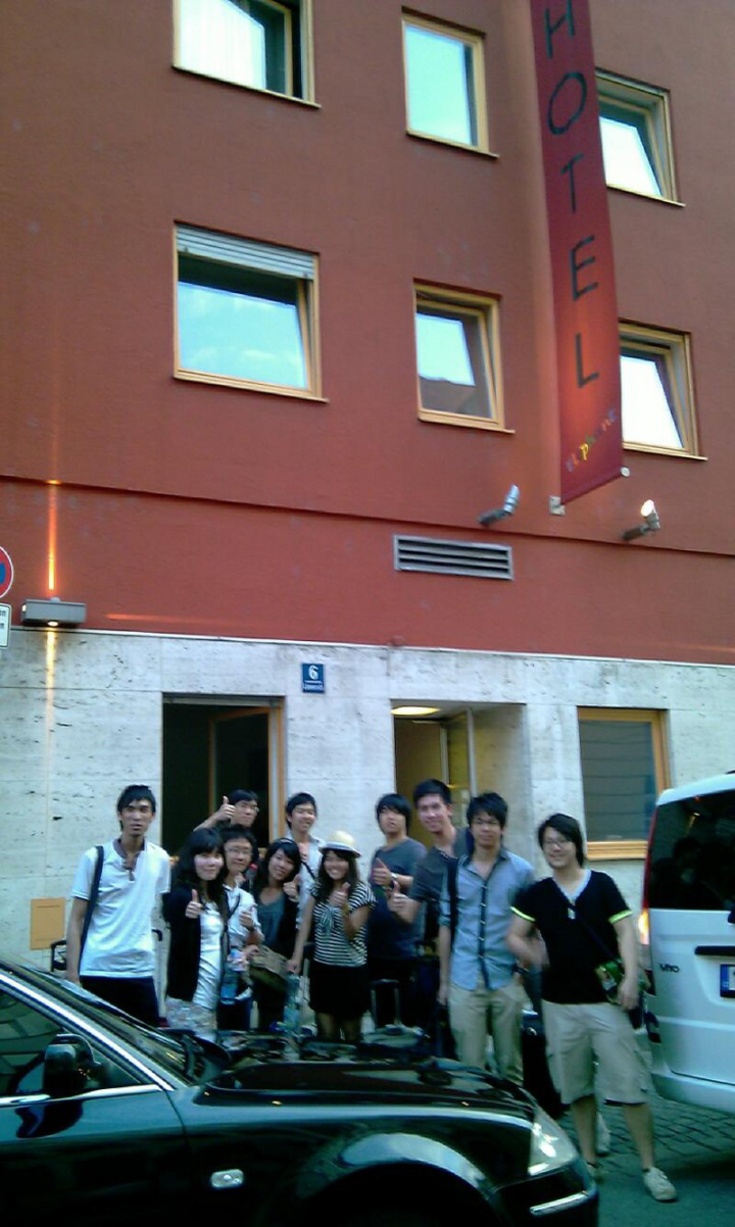 Terezin tour - day trip with a group of Turkish travellers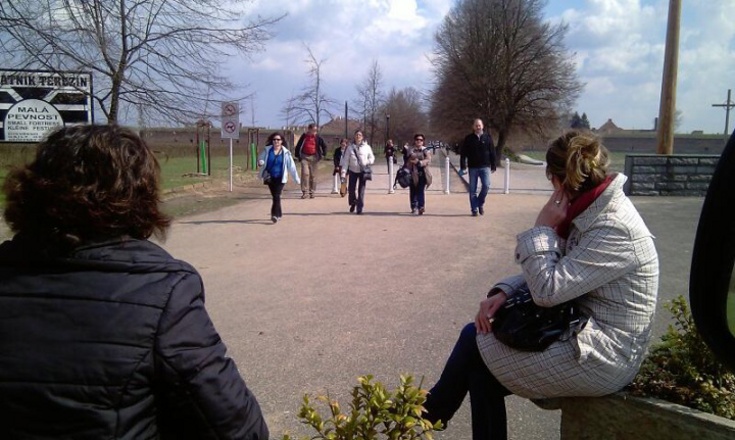 Esko Puhaka Liberec Ski World Championship day trip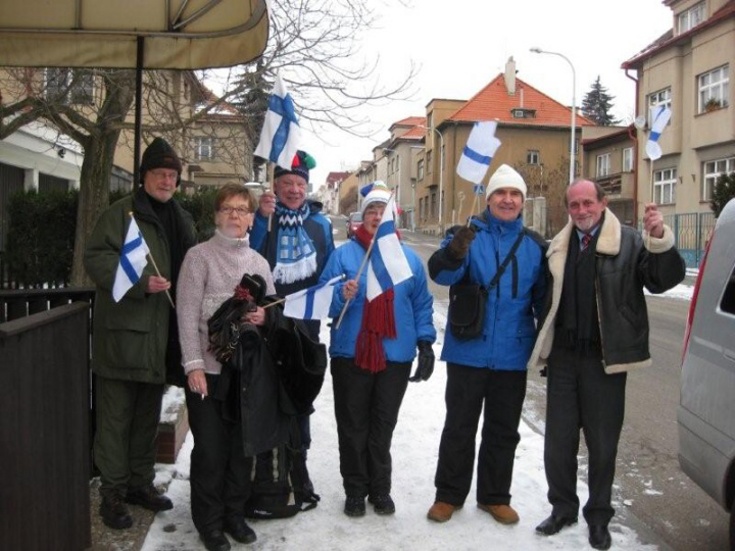 We're still remembering our succesful visit to Prague and Liberec in February 2009.In the photo I'm next to the driver. Thank you!
Esko